NOT UNTIL NOW

2021 | Short | 6.30 min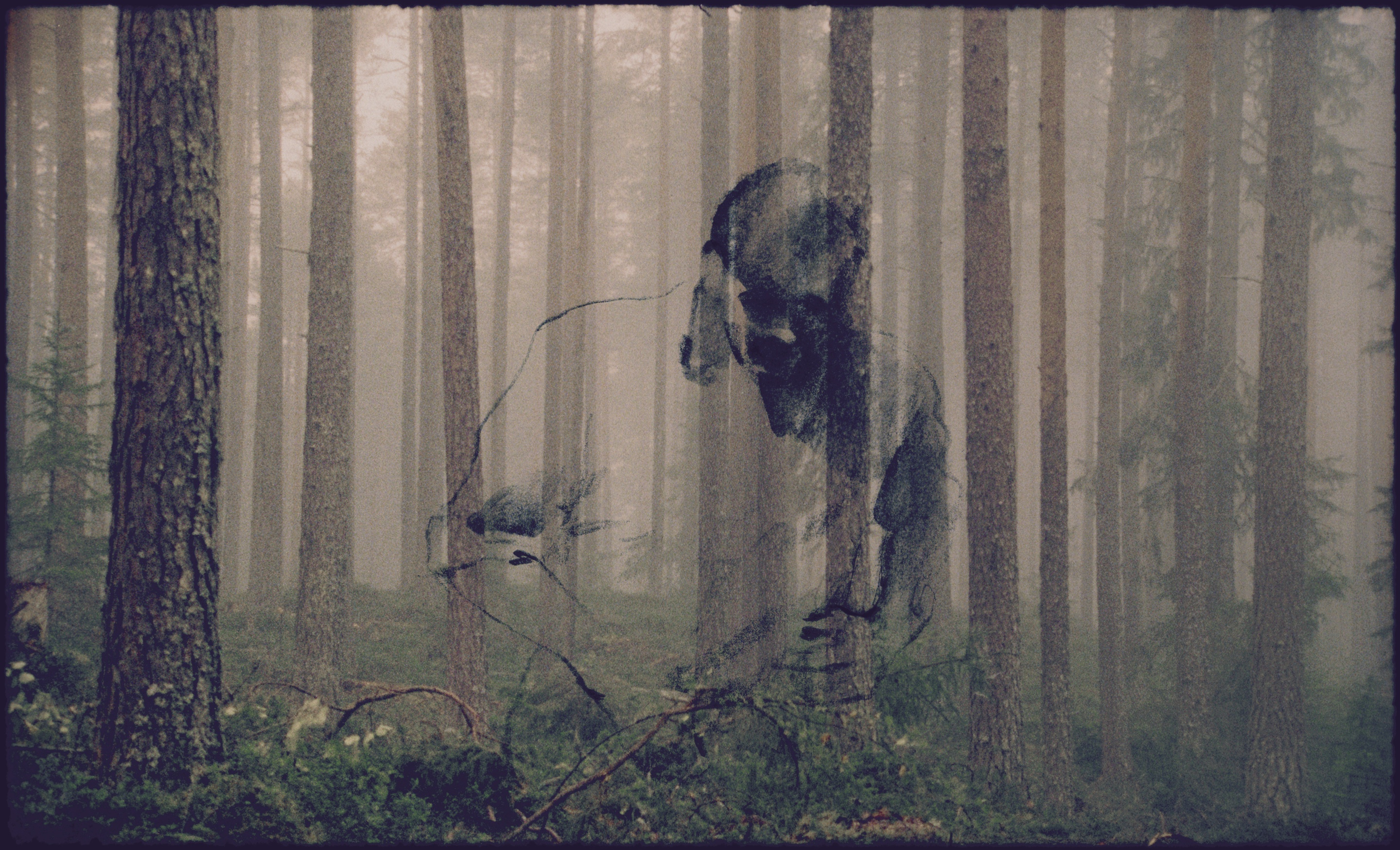 For a long time, I thought that the forests were like the stars and the sky – belonging to everybody, just as much yours as mine. Not until now, with you, forests involve conditions. They are assets. Property. Heritage. The american author Wendell Berry wrote: "The connection to the land, to the source of the local communities and agricultural economies, becomes increasingly abstract and increasingly characterized by a lack of awareness." What does this lack of awareness do to our perception of the forest?
"Not until now" can be viewed as an independent sibling to "The Power Grid" (2018).
Festival manager
jing.haase@sfi.se
FESTIVALS

Tromsø International Film Festival 2021 (Norway)

Göteborg Film Festival 2021 (Sweden)
Nominated for the Startsladden award at Göteborg Film Festival 2021

Tempo Documentary Festival 2021 (Sweden)

Tampere Film Festival 2021
(Finland)

Vera filmfestival 2021 (Åland)


Vapen & Dramatik
Vapen och Dramatik AB är en plattform för utveckling av ett långsiktigt konstnärskap inom film, ljud och visuella uttryck. Vapen och Dramatik producerar och uttrycker sig genom rörlig bild, illustration, animation, ljud, text, diskussion, m.m.




RONJA RAGNHILD SVENNING BERGE
Serietegner, visueltarbeider, illustratør basert på norskekysten


ronjasvenningberge@gmail.com